TRADITIONAL CHINESE ACUPUNCTURE
Fast effective treatment with proven results.
Professionally trained in the UK and China specialising in Traditional Chinese Acupuncture, Cupping, Moxibustion and Electro-Acupuncture in Somerton, Somerset.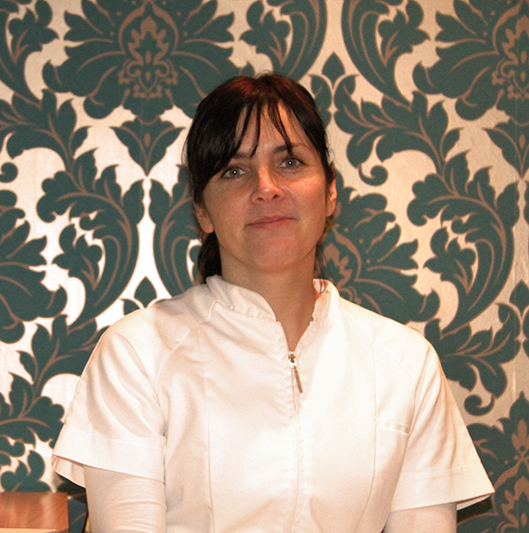 MBAcC Dip.Ac (UK) Cert.Ac (China)
I am a British Acupuncture Council (BAcC) registered acupuncturist with over 25 years experience practising Traditional Acupuncture after training in the UK and China. 
I have undergone many CPD courses over my 25 years of practise and keep up to date with new techniques and advances in my field. I continue to perfect my skills with keen interest in each and every patient.
DIP.AC. – SWCOM, Bristol [3 YEARS]
CERT.AC – Shanghai University Of China [3 MONTHS]
Clinical Internship – Shanghai Sixth People's Hospital [3 MONTHS]
Every treatment prescribed is tailor made to your requirements. Individuality is what Chinese Medicine is all about. The course of treatment you receive will be specific to your particular condition as opposed to adopting a "one size fits all" approach, helping you to take care and control of your own health.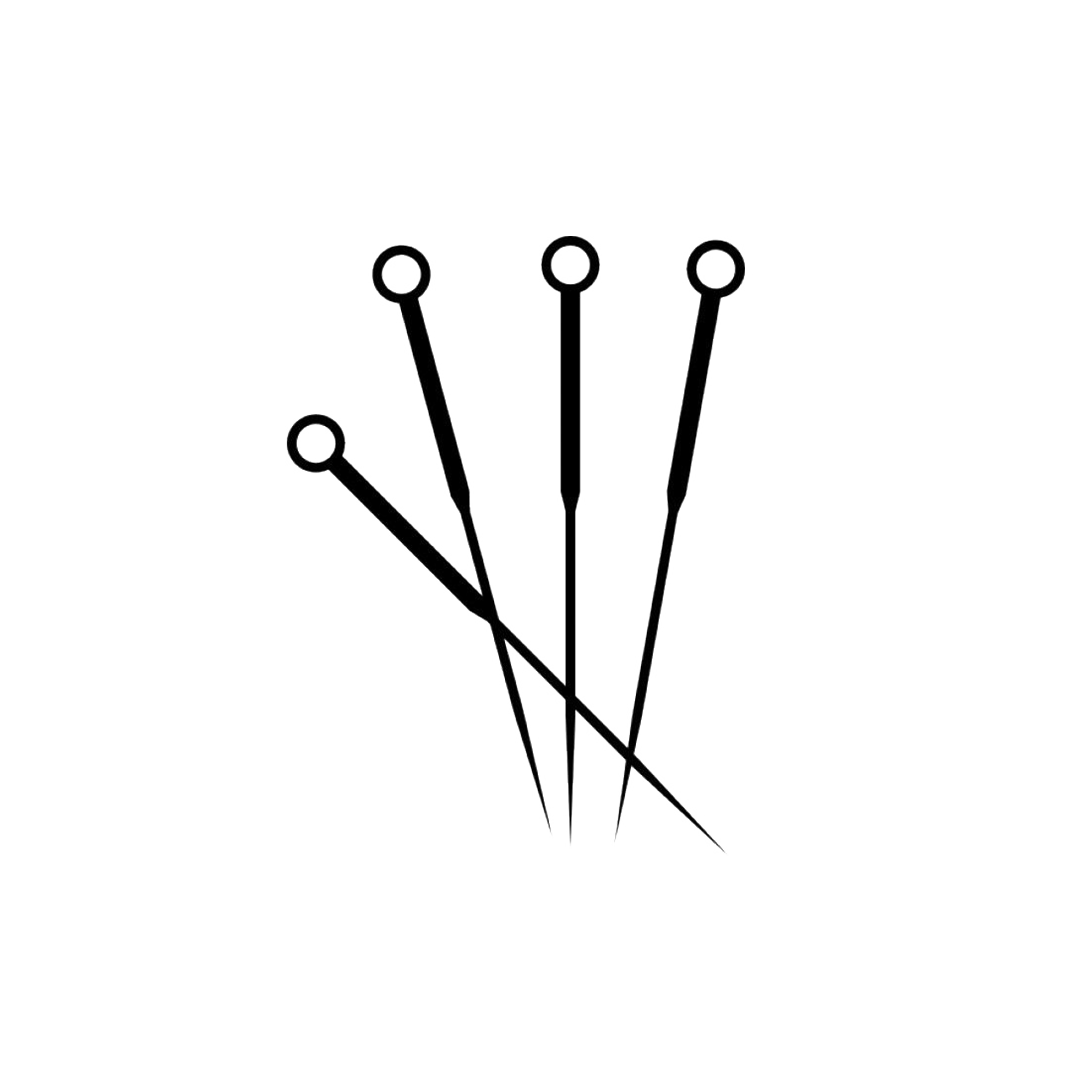 Acupuncture
Acupuncture utilises very thin, single-use, sterile needles inserted into various points along the body's nerve pathways.

Cupping
Cupping is a technique that uses thick cups, placed on various parts of the body.

Moxa
The application of heat to acupuncture points or areas of the body using a moxa stick or a moxa heat lamp.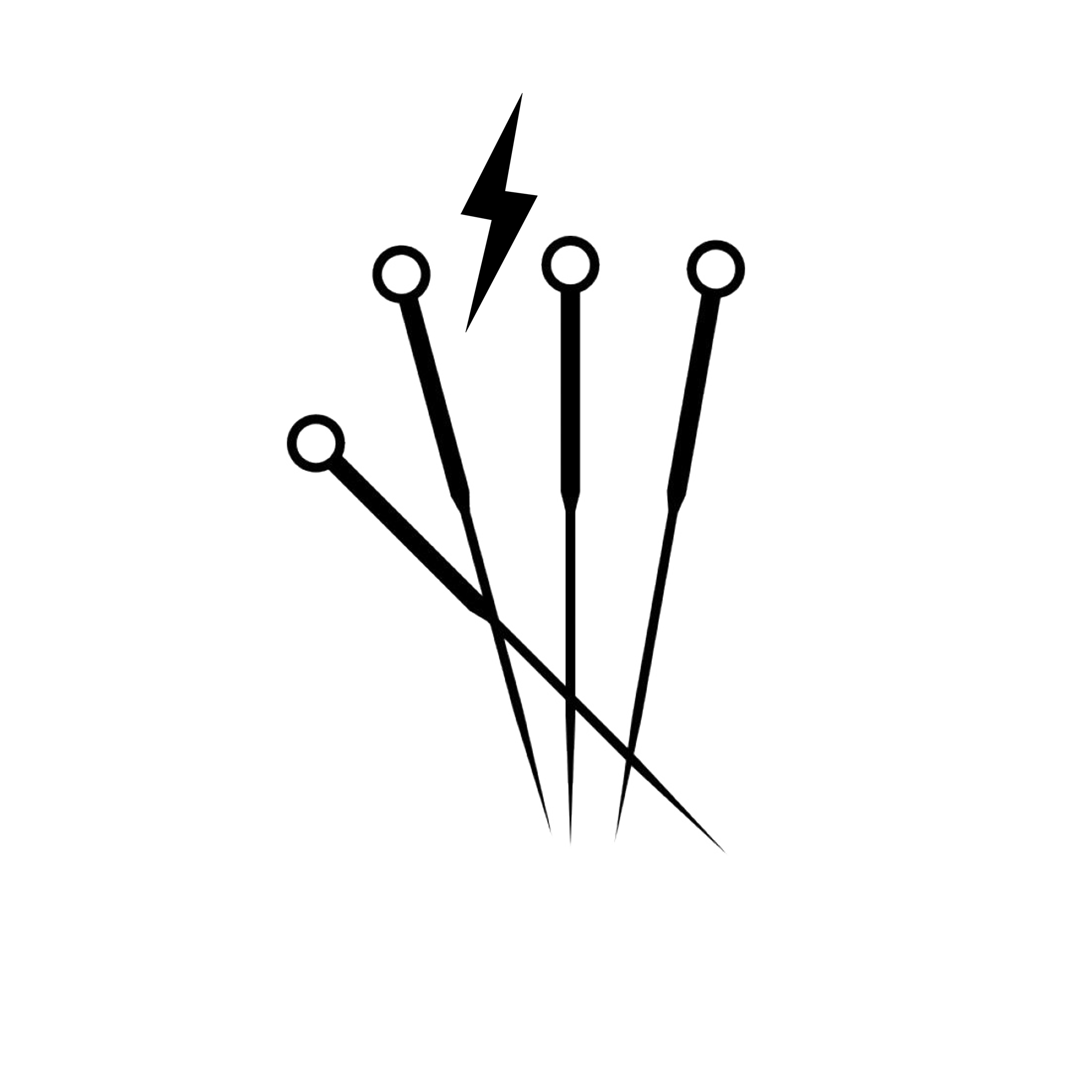 Electro-Acupuncture
Electroacupuncture is a form of acupuncture where a small electric current is passed between pairs of acupuncture needles.

Dietary Advice
By following some basic principles, a suitable diet can help in the treatment of various conditions. 
Lifestyle
Simple lifestyle changes can have dramatic effects on both health and disease progression.
I started coming to Charlie for treatment over a year ago. It has been a very positive experience for me. Charlie's positive, gentle and calming approach has been crucial for my treatments success. I look forward to coming to see Charlie. I would recommend her without hesitation.
I find acupuncture extremely beneficial and it has helped balance many issues over the years, particularly the menopause. Charlie is lovely and puts you at ease straight away. She is very thorough and knowledgeable and I always look forward to my visits with her.
I started having acupuncture with Charlie and I haven't looked back since. I am so aware of how well it keeps me and Charlie could not be a better practitioner to see. She is passionate, knowledgeable and very eager to help.Since discovering acupuncture and knowing Charlie I have become very confident that no matter what my needs are they can be met with this amazing therapy.
I contacted Charlie for treatment having suffered chronic migraine for years. What was immediately reassuring at our consultation was her experienced questioning yet empathetic and friendly manner. With her treatment plan and continued review of symptoms the attacks have become much less severe and more manageable. I have no hesitation in recommending Charlie at Somerton Acupuncture.
I went to Charlie to get help for menopausal symptoms and it was incredibly helpful. I then had breast cancer, radiotherapy and drug treatment. Charlie once again came to the rescue and helped with the side effects of my treatment especially the fatigue. Not only has it helped with the side effects but also with my recovery. I could not recommend acupuncture and Charlie enough. She has without doubt helped me through my menopause and my cancer treatment.
Charlie has helped me recover from some of the most traumatic times in my life - breast cancer and a bad fall that impacted movement and speech. She is warm and kind and a skilled listener. As an experienced and well qualified acupuncturist, Charlie has put me at the centre of my recovery. When I learnt that she had completed a 3 month clinical training in China as well as her UK training, my confidence in her skill grew even more. Throughout the last few years Charlie has kept my wellness and equilibrium in challenging circumstances. Throughout this time she has helped me to cope with long-term illness - I am also happy to say that coughs, colds, etc have also been kept at bay!
Specialising In Traditional Chinese Acupuncture
Acupuncturists in the UK have different levels of training. Many health professionals and physical therapists do short courses which fail to give adequate training. If you have had acupuncture from a Chiropractor, Osteopath, Physio or Doctor it is very likely that they trained in dry needling which is not the traditional Chinese Acupuncture which takes 3 or 4 years of degree level training.
Traditional acupuncture  is a tried and tested health-care system that has been developed, researched and refined over centuries. 
Contact me
Get in touch below...
Somerton Acupuncture
2 Canvin Court (next to the Vape 801 shop)
Somerton Business Park
Somerton
Somerset
TA11 6SB
Directions - Follow the Satnav to Somerton Business Park.
Once you turn into the Business Park you will see a green painted building immediately on the left hand side. Drive up the slope and parking is either side of the building in front of the metal railings. There is a small 'Somerton Acupuncture' sign in the window.
It is next to the Vape 801 shop. Please come in a take a seat in the reception area and I will be with you as soon as I can.